ONE OF ONE
LUXURY WATCHES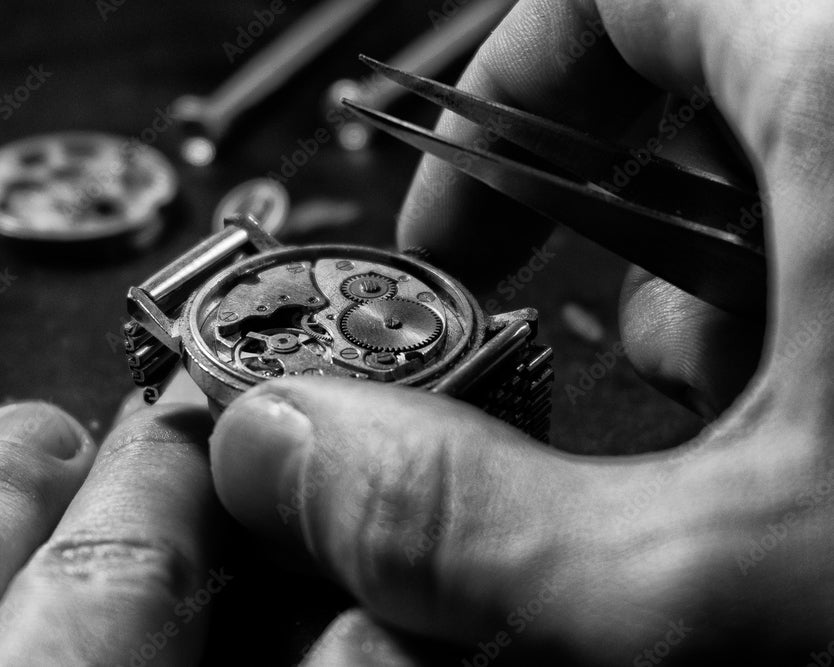 TIMEPIECES ARE OUR
Passion
From traveling the world, and working with top horologists we know timepieces in and out. Rolex, Audemars Piguet, and Patek Phillippe are our specialities but our open to finding other watches that fit your needs.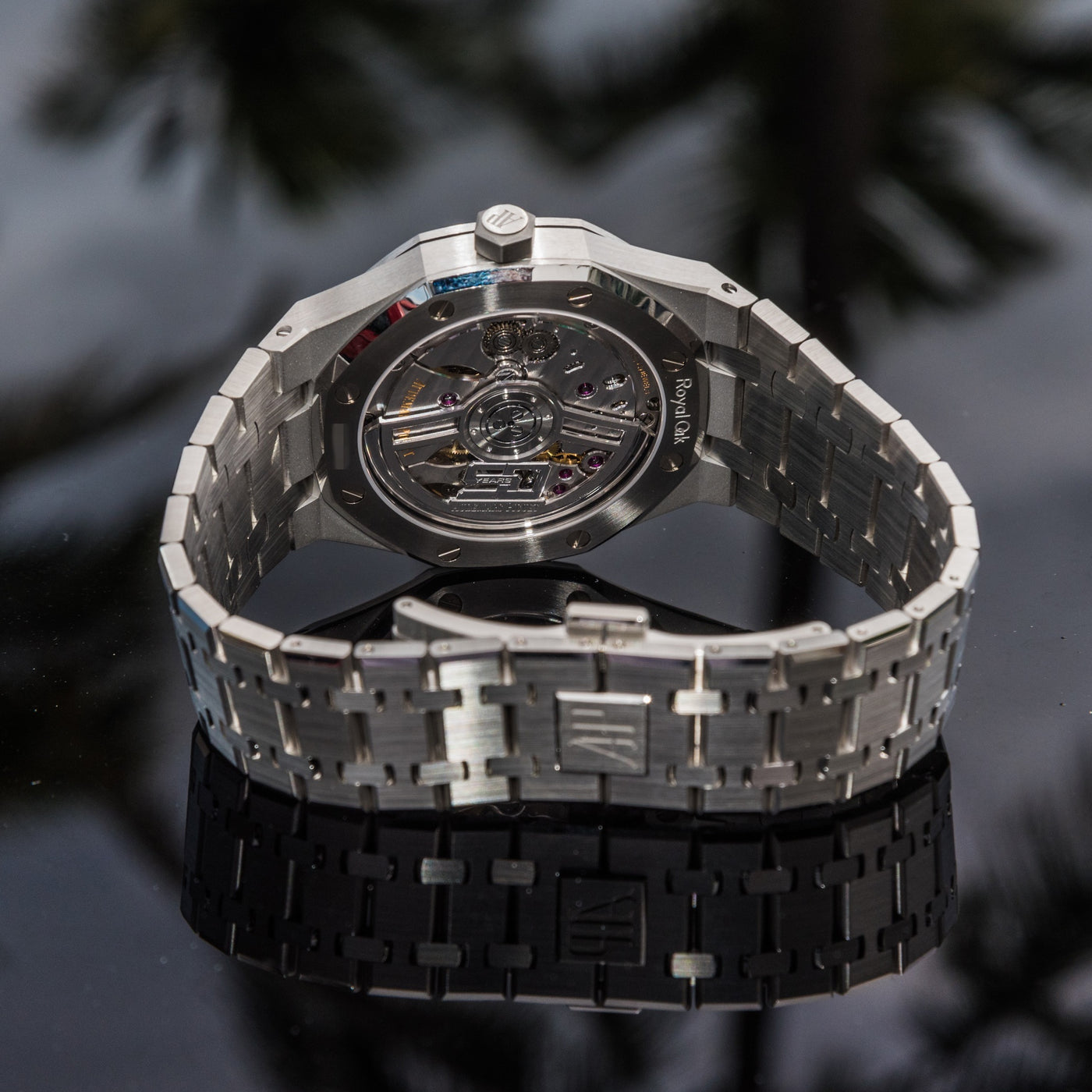 Sell ◈ trade ◈ source
At G&G we are happy to buy your current timepieces at top dollar. You're also welcome to upgrade your timepiece to something in our collection. We welcome your trade.
Trying to find that piece you have been looking for? We'll find it for you even if its outside of our collection. Inquire for it below.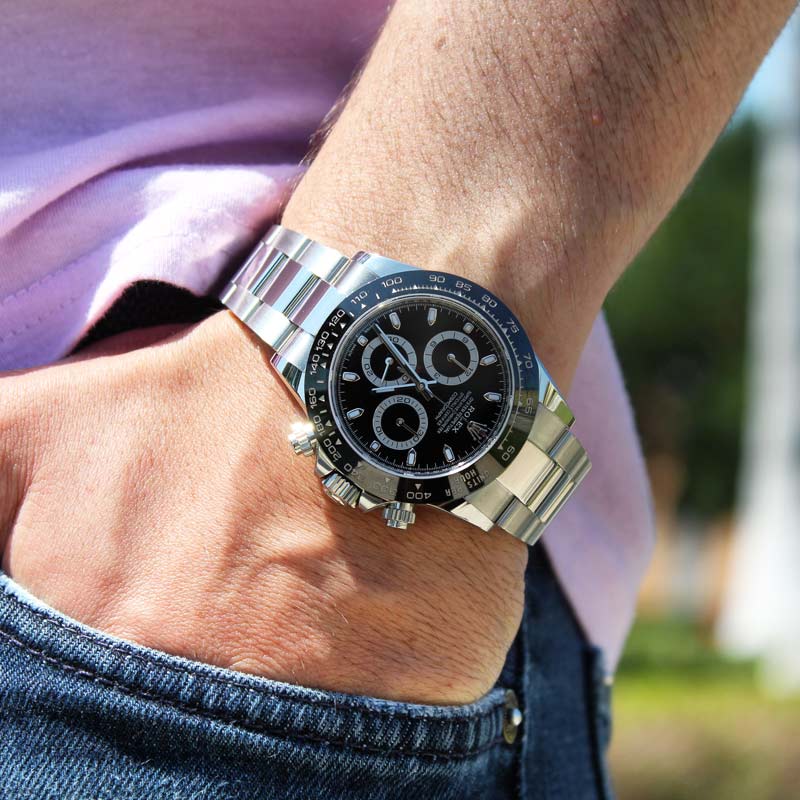 Excellence
G&G Timepieces bring excellence to the industry of high end timepieces.
John S.
Trustworthy
I always trust G&G for the best quality and service in the business.
Isaac C.